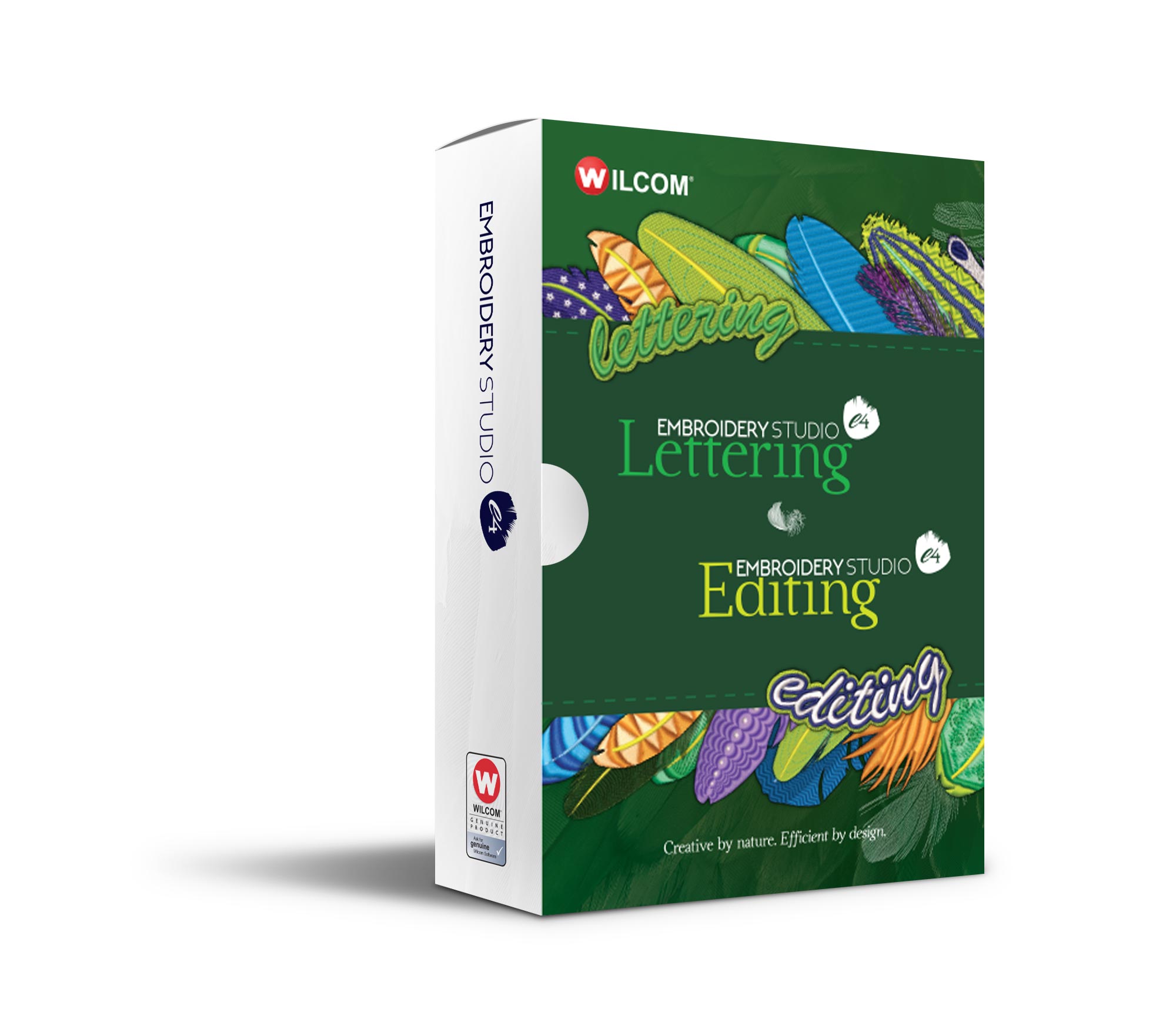 EmbroideryStudio e4.5 Lettering
£499+vat
Lettering, Monogramming, Customizing and Machine Connection Software
Powerful automatic lettering, customizing and machine connection software for non-digitizing staff in a retail embroidery shop or production facility.
With full professional control of all lettering and stitch settings, over 226 digitized embroidery fonts and automatic stitching of TrueType and OpenType fonts, create professional quality naming and lettering designs quickly and easily without the need for a digitizer.
Combine lettering with resizable logos or stock designs. Automate repetitive jobs with the Team Names feature and automatically send stitch files to the embroidery machine.

It's perfect for:
Creating beautiful monograms
Team naming for sports and work wear
Adding lettering to outsourced or stock embroidery designs
Providing additional systems for admin and production staff
The industry standard for embroidery software…
If you outsource your digitizing, your contractor very likely uses Wilcom EMB file format. Why not streamline the process by using the same format for adding and adjusting embroidery lettering?
Why is Wilcom the world's favourite embroidery software?
It reads and converts over 35 stitch file formats
Wilcom Stitch Processing with intelligent stitch recognition for object editing
Produces beautiful results on the machine… efficiently
Generates quality embroidered lettering – down to 3mm!
Provides Product Visualizer for reliable customer approvals
Telephone and online support is part of the service
It's easy to learn and use