Direct to Film Comprehensive Solution
Model: DTF-6002ProMax
Print Head: Dual Epson PrecisionCore™ I3200 print heads.

Max Print Size: 600mm Print Width.
Feature
DTF Pro max is a new generation of the digital revolution, creating a new digital dtf film printing process. It makes up for the shortcomings of the existing dtf technology. The max print width 24inch. Max print speed upto 20m2/h.
New Features of the DTF 6002 ProMax
Latest technology of DTF PRO, Want some quality clothing shirt? Try our DTF Print, same as silkscreen.
Staggered Inkjet Printing Technology
The new generation of dual-nozzle staggered printing technology greatly improves the printing speed, 4pass accuracy surpasses 6pass

Suction System Upgrade
Vacuum adsorption conveying platform, absorbing the print material to ensure that the material does not bulge or run off.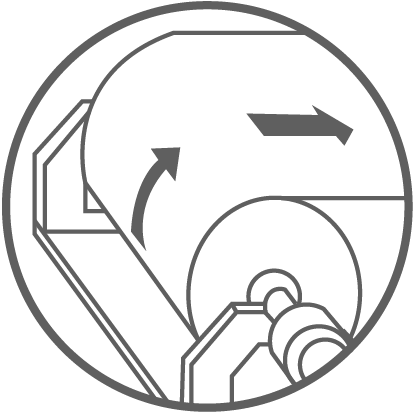 Constant Tension Control System
Tension control system automatically controls tension during DTF flm printing processes.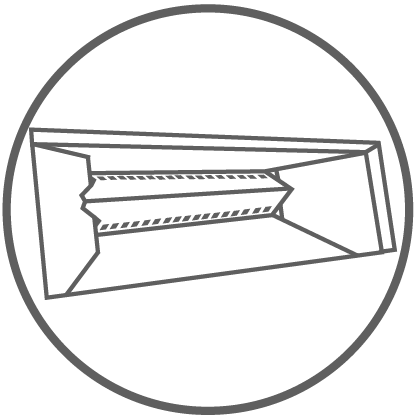 Powder Box Upgrade
Conical powder box, reduce the burden on the motor and extend the life of the motor.
DTF 6002 ProMax Specification
| | |
| --- | --- |
| Brand | Sublistar |
| Model Type | DTF 6002 ProMax |
| Print Head | Dual Epson PrecisionCore™ I3200 print heads |
| Max Print Size | 600mm print width |
| Print Speed | 15-20m2/h |
| Print Resolution | 2400DPI |
| Colour Control | ICC Color Poil With Adust Unction |
| Applicable Substrate | Swimsuit, Diving Suit, High-Elasticity Suit, Cotton, Nylon, Chemical Fiber, Leather, PVC & EVA, Etc. |
| Ink Type | Textile Pigment Ink |
| Power | 50Hz/60Hz 110V/220V 10~20A |
| System | Windows7 Or Above |
| Printer Measurements | (Machine Size): 1600 x 960 x 1300mm(LxWxH) |
| | (Packing Size): 2040 x 1140 x 1240mm(LxWxH) |
| | (Net Weight): 150KG |
| | (Gross Weight): 250KG |
| Glue Coating System Measurements | (Machine Size): 1600 x 1360 x 1200mm(LxWxH) |
| | (Packing Size): 2040 x 1020 x 1340mm(LxWxH) |
| | (Net Weight): 250KG |
| | (Gross Weight): 250KG |
| Applicable Substrate | Swimsuit, Diving Suit, High-Elasticity Suit, Cotton, Nylon, Chemical Fiber, Leather, PVC & EVA, Etc. |